New Orleans native, Andrew Duhon, is a writer with an undeniable voice, weighted and soulful. His 2014 release, 'The Moorings', was nominated for a Grammy for 'Best Engineered Album', and now Duhon's new record, False River, was produced by Eric Masse and will be released in May 2018.
Signup to Receive Andrew's Newsletter:
Mailing List Signup - Homepage
Latest from Andrew's Journal
Performing "Street Fair" at Sofar New Orleans on March 15th, 2016
Read More →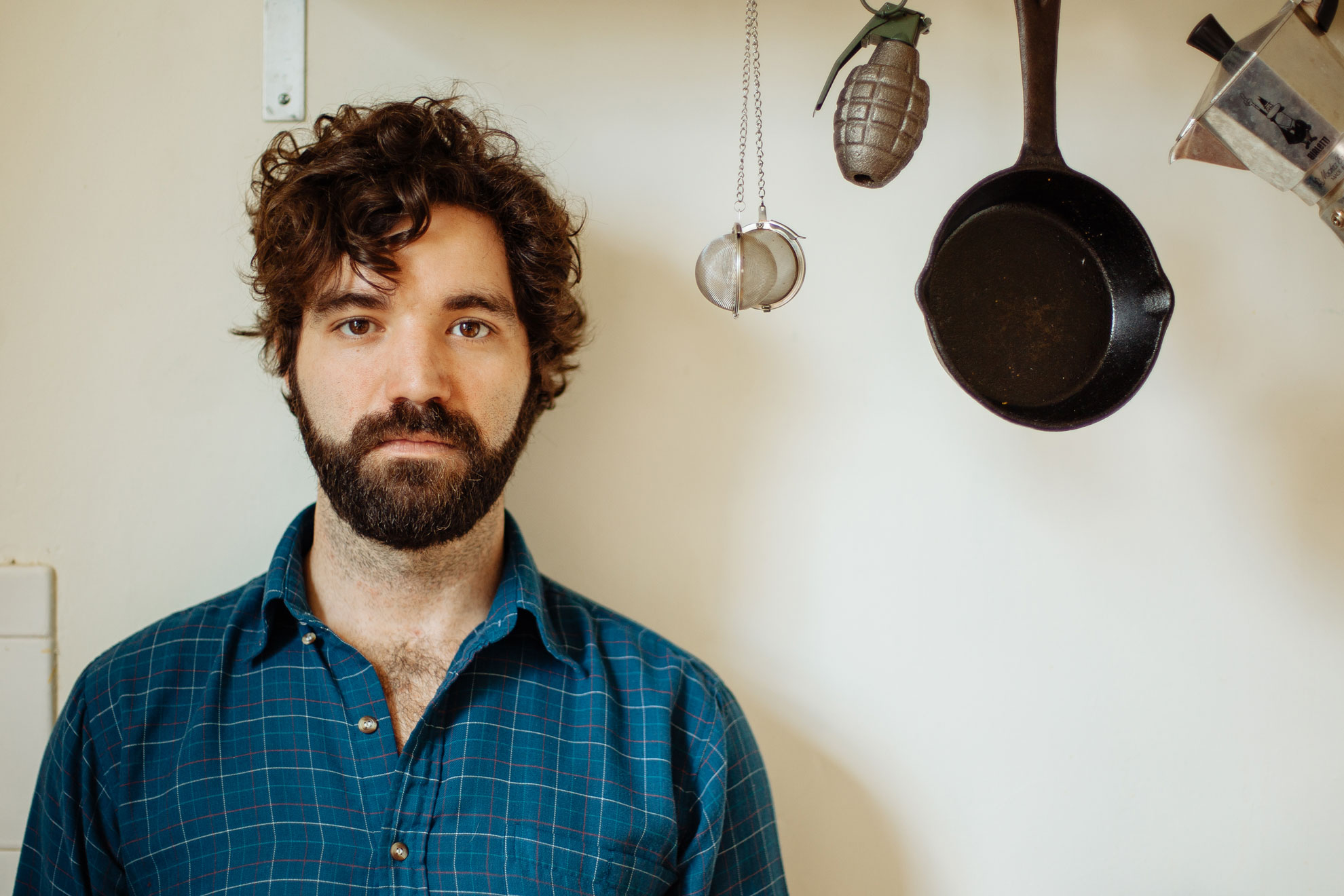 I've taken most of this new year to homestead, cultivating the collection of songs that I believe will become the next record. Some I've futzed with for too long, but just can't seem to give up on. Others I just haven't given the time or wasn't ready to write, and was hoping this downtime would give them space to mature. The results? I'll have to let them cool before I know how tasty they are or aren't, but in the meantime, I'm happy to get back out and play them to strangers.
Read More →